A-Synaptic's Transdermal Technology  
Custom formulated depending on need and target to accommodate CBD THC, Hemp and various tissue targets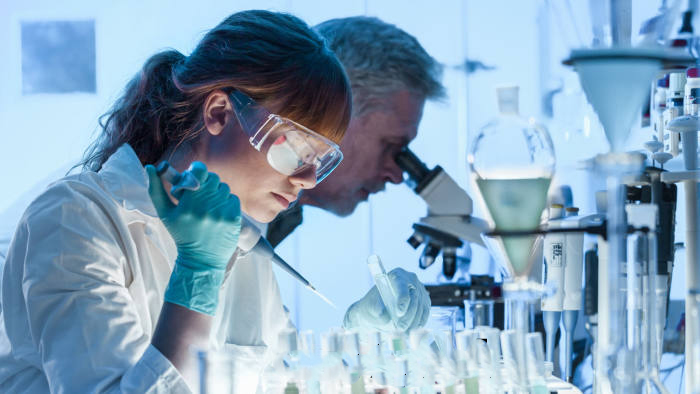 A-Synaptic Technologies For The Delivery Of Cannabinoids 
A-Synaptic's transdermal technology (not a topical) can be thought of as liquid needle technology because it quickly and efficiently moves the active drug through all of the skin layers into the blood stream or deep local tissue depending on how it is formulated. The stable complex emulsion can be in the form of a cream or gel (not a patch). 
A-Synaptic has created the most advanced, chemically active controlled dosing transdermal technology ever developed for the cannabinoid space. This technological capability allows for the creation of innovative products with built in advantages that constitute substantial barriers to entry to the competition.
A-Synaptic's technologies can be applied through a single dose system to precisely control dosage. Further, it is an active delivery system designed to quickly penetrate into the skin unlike passive topicals that remain for an extended period on the surface of the skin as messy odorous creams or oils that allow for cross contamination of clothes or other individuals. A-Synaptic's transdermal technology, as a liquid needle technology, provides the safety of a transdermal (no GI Impact or first pass liver effect) with the convenience of a pill.
How A-Synaptic's Transdermal Technology Works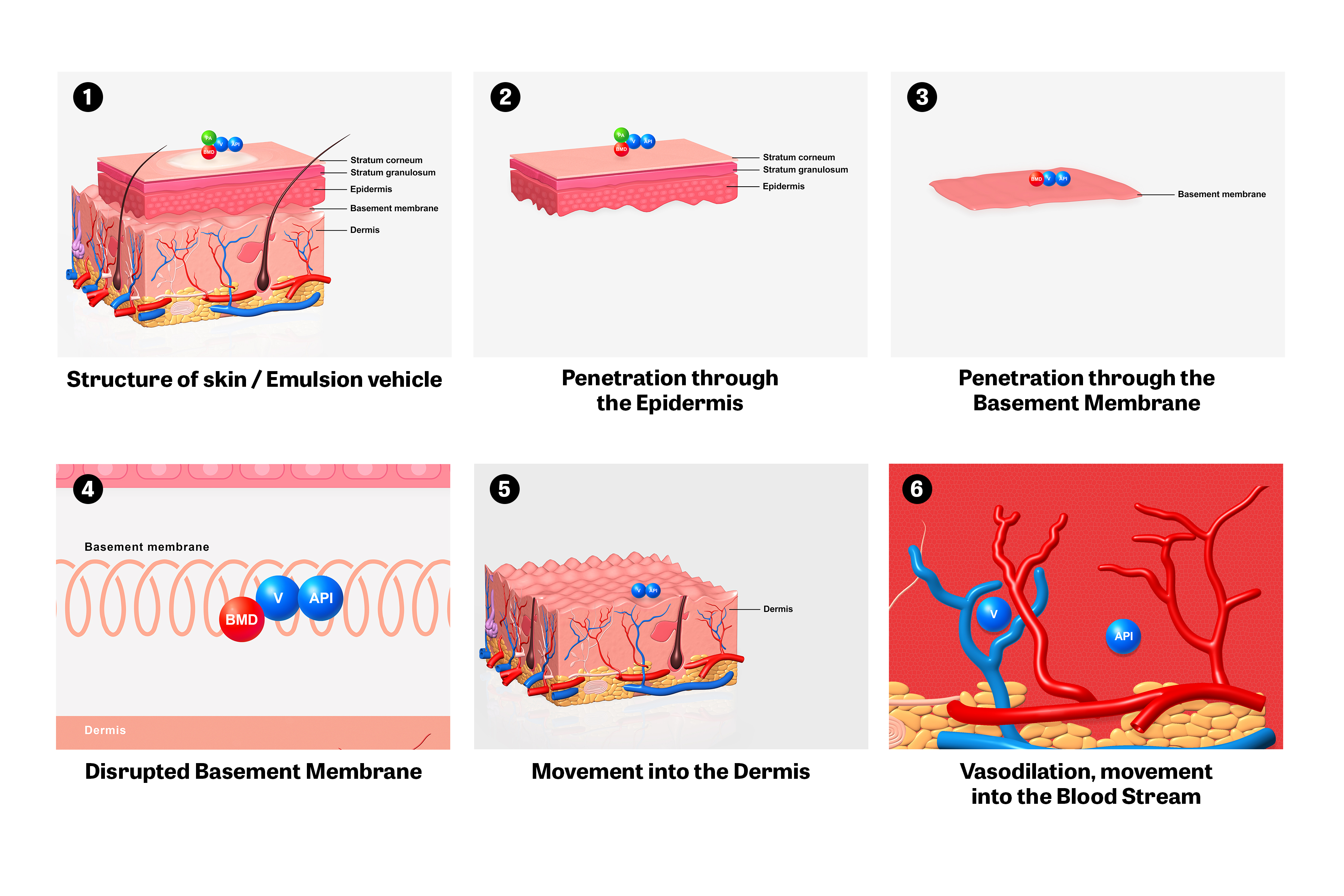 A-Synaptic's technology works by using emulsion technology containing penetration agents, basement membrane disruptors, vasodilators and the active drug. The emulsion system is sufficiently labile to overcome the hydrophilic and lipophilic structures in skin utilizing the penetration agents and basement membrane disruptors to open up channels sufficient to transport the drug and vasodilator deep into the dermis.
Once in the dermis, vasodilators dilate the capillary bed creating up to a 450% increase in fluid dynamic flow into and out of the application site. This increased fluid dynamics transports the active drug into the blood stream.
Transdermal Delivery Transformed
TARGETED
A-Synaptic's transdermal technology will be exclusively in-licensed from an advanced specialty pharmaceutical company, Bio-Physics Pharma. GT4 has been modified by A-Synaptic to accommodate the elements of natural extracts including cannabinoids.
TESTED
This technology platform is protected by a United States patent with patent applications pending in other major markets.  The technology platform (GT4) has been demonstrated to deliver cannabinoids in a human bioavailability study completed in Canada.  The results of this study have been published in a peer reviewed journal.
EFFECTIVE
GT4 Technology is patchless, chemically active and can be configured to deliver cannabinoids quickly and efficiently into the blood stream. A patient simply applies a pre-measured dose onto the skin and it is absorbed in minutes.
Location
841 Worcester Street, Suite 144, Natick, Massachusetts 01760