Your Medication, Your Way.
A breakthrough prescriptive topical transdermal delivery technology for the precise systemic and local tissue targeting of cannabinoid active pharmaceutical agents.
safe. convenient. effective. Revolutionary.
Experience The True Breakthrough In Topical Transdermal Delivery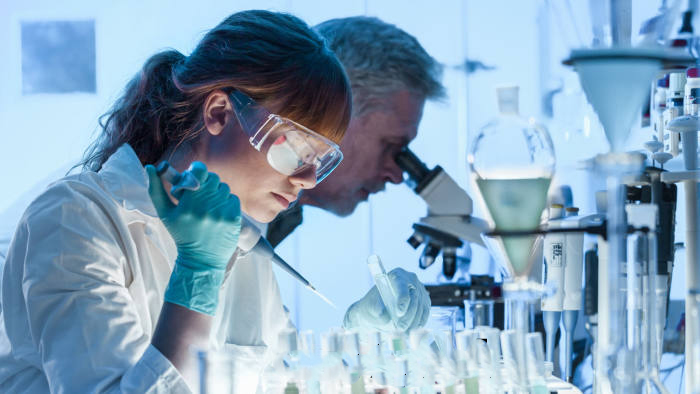 Product Development Strategy
A-Synaptic Product Development Strategy consists of a portfolio of topical/transdermal prescriptive drugs designed to treat both orphan drug condition as well as major unmet medical need. Currently, the main focus of our research and product development is to create a Cannabinoid based transdermal treatment for pediatric epileptic seizures.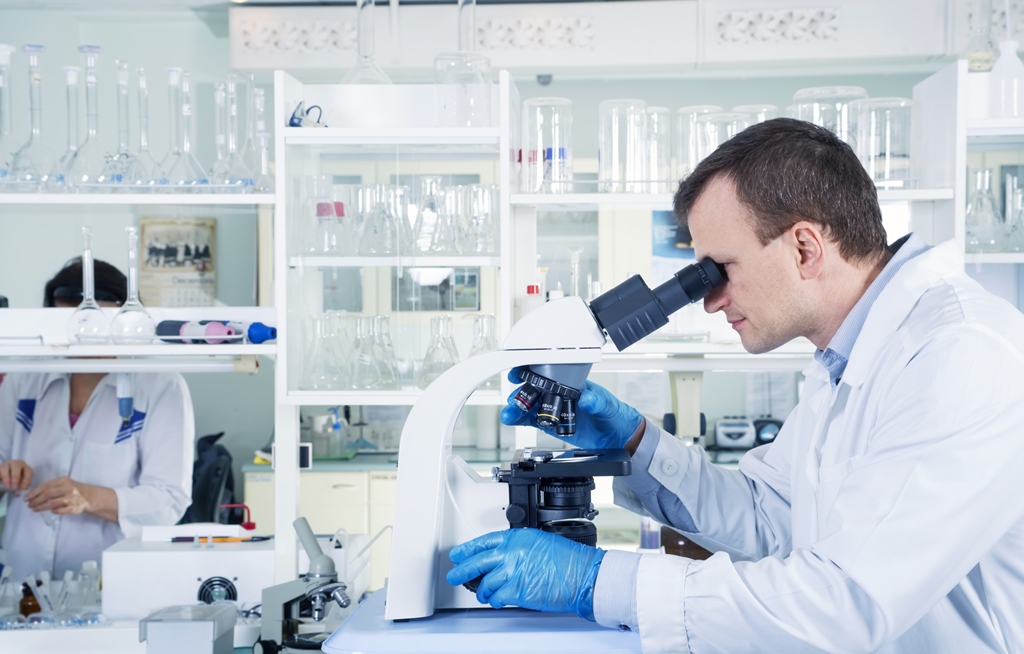 A-Synaptic Inc., has a robust pipeline of various cannabinoid applications to treat serious conditions. We have recently successfully completed a bioavailability human clinical trial authorized by Health Canada which has been published. We are working to structure a Physician-based IND in the United States.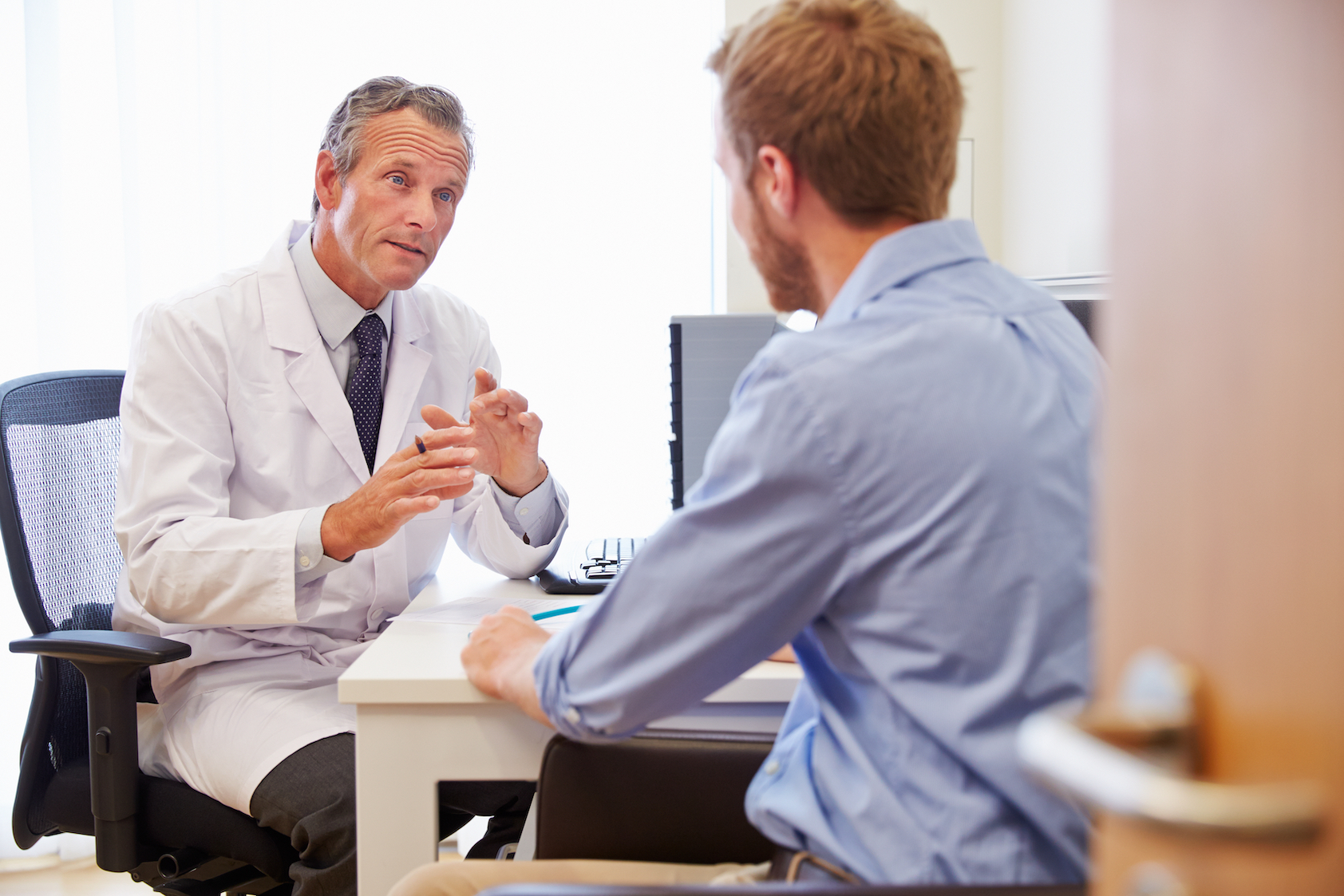 Only A-Synaptic has the technical, biochemical and formulation expertise to create precisely extracted cannabinoids, and combine them in a uniquely powerful, validated, delivery technologies.
Location
841 Worcester Street, Suite 144, Natick, Massachusetts 01760