A-Synaptic's mission is to use its advanced transdermal drug delivery technology with active cannabinoid pharmaceutical agents to create prescriptive drugs addressing orphan drug status medical conditions as well as those conditions consisting of major unmet medical need.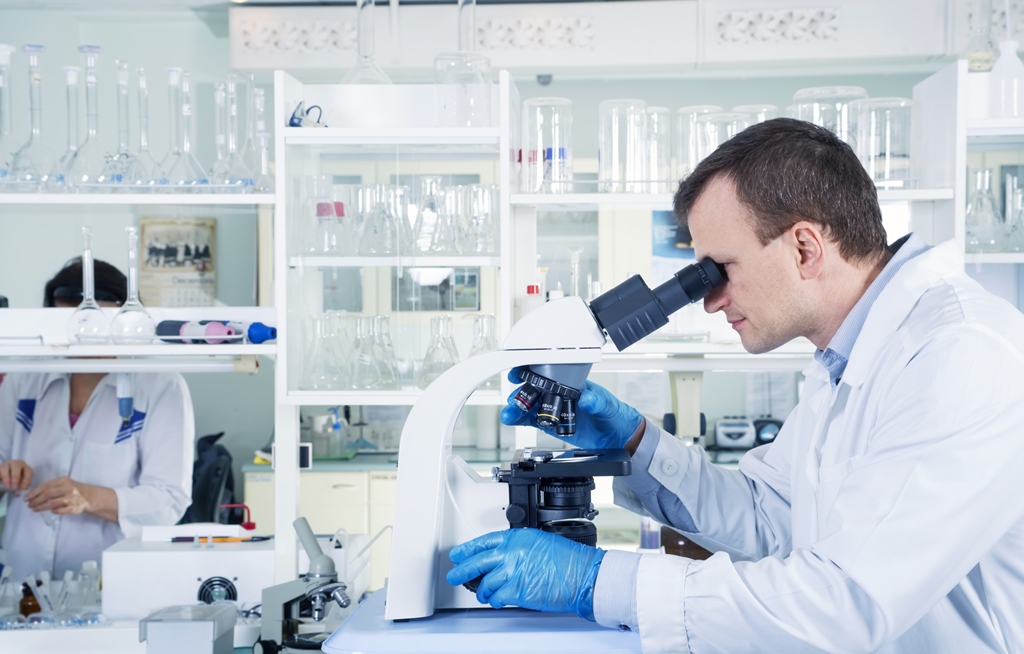 what sets us apart
The A-Synaptic Advantage
About Us
Only A-Synaptic has the technical, biochemical and formulation expertise combined with a unique patented transdermal system that can precisely and efficiently delivery high lipophilic cannabinoid molecules through the dermal barrier for either systemic or local tissue targeted delivery.
This results in products with unrivaled predictability, dosing and formulation control.
Location
841 Worcester Street, Suite 144, Natick, Massachusetts 01760